the backyard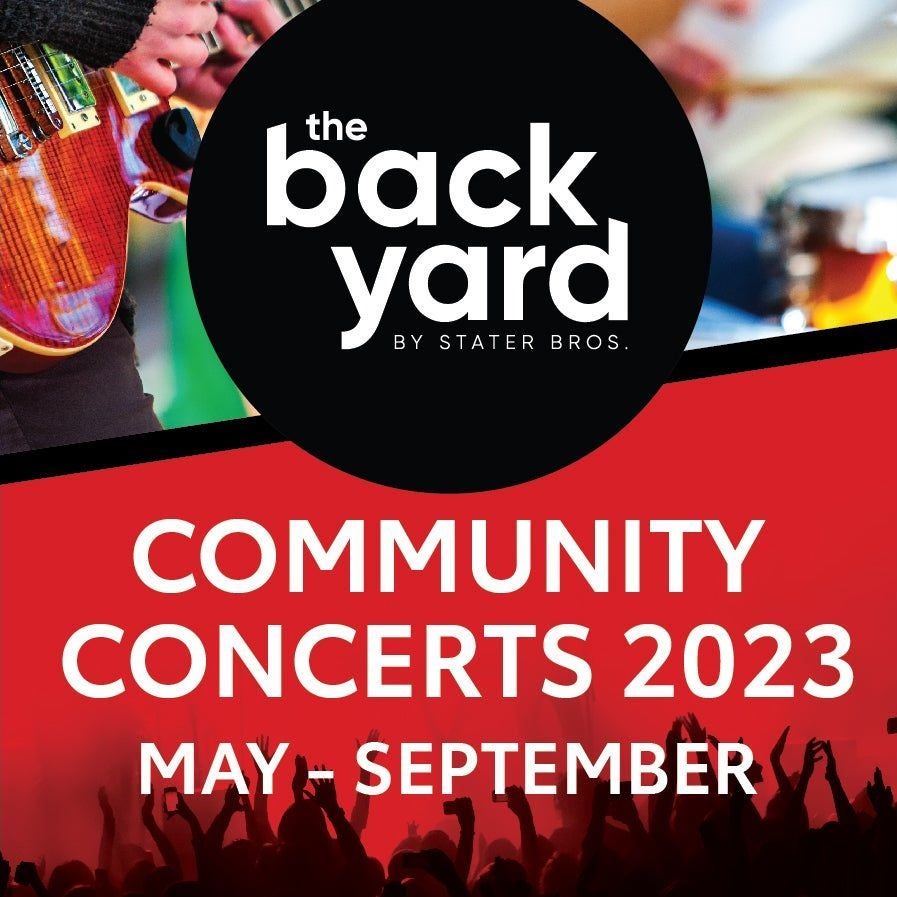 the backyard by Stater Bros. is a beautiful outdoor patio located on the North side of the Arena - it is an extension of the main concourse. Open during events this beautiful outdoor space is over 10,000 Sq. Ft and provides all ticket holders the opportunity to enjoy the great outdoors!
Enjoy your favorite beverage from the Patio Bar, grab a bite to eat, meet your friends before the show or game. Access is available thru the North East doors. This is a no smoking patio.
Relish the California climate and spend some time in the great outdoors – the backyard by Stater Bros. is a great way to start your entertainment experience. Several special events are planned throughout the year, including live music from local bands and up and coming performers. We look forward to seeing you soon – Welcome to the Stater Bros. Patio!