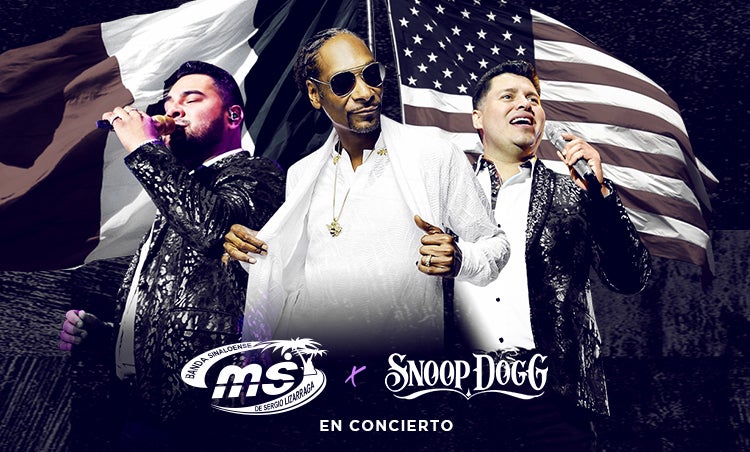 This summer Bobby Dee and Snoop Dogg Presents bring for the very first time on one stage Banda MS and Snoop Dogg. Two Cultures, One Union.
This event is one night only. Both artists have a record of selling- out shows everywhere they go...This show won't be the exception. The love for music will unite both cultures.
Many are waiting on Snoops collaboration with Banda MS. Will they sing it? Come to the concert and see it for yourself.
Read More