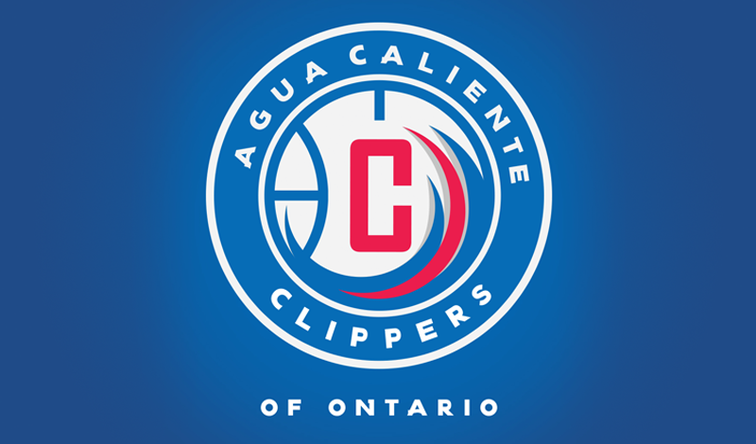 Agua Caliente Clippers of Ontario
Agua Caliente Clippers of Ontario Statement about COVID-19
In conjunction with the NBA G League, Toyota Arena, and government officials, we are taking precautionary measures to protect the health and well-being of our players, staff, families, and fans. Per a mandate from the NBA G League, all games at this time are suspended until further notice.
With regards to your tickets for remaining games, the NBA G League is currently determining the best path forward for the season. Your tickets will be honored if and when the games are rescheduled. If the games are not played or played without spectators in attendance, the value of the games will be refunded to your payment method on file.
We remain committed to consistent and transparent communication. We also acknowledge the disruption and appreciate your patience.
If you purchased your tickets via credit card for this event, a refund will automatically be issued to your credit card within 7 to 10 days in most cases. Otherwise, refunds are available at the point of purchase.