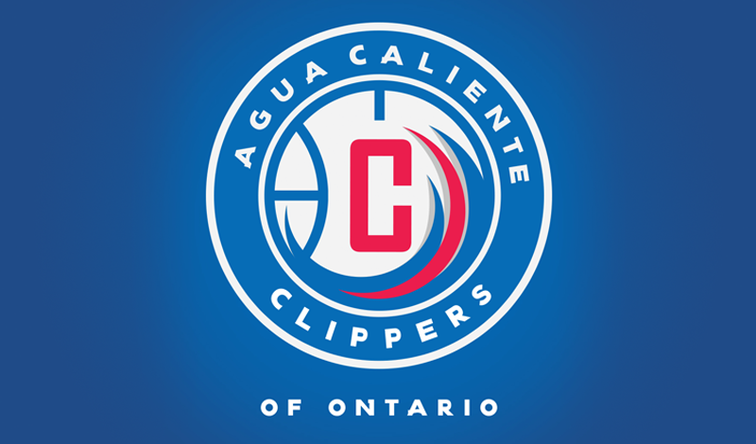 Agua Caliente Clippers of Ontario
The Agua Caliente Clippers of Ontario are the NBA G League affiliate of the LA Clippers. The franchise was officially announced on May 15, 2017 and began play during the 2017-18 season at the Toyota Arena, in Ontario, California. In partnership with the Agua Caliente Band of Cahuilla Indians, the Agua Caliente (AC) Clippers of Ontario are proud to be embraced and sponsored by a tribe with great tradition and history.
The Clippers will start their 5th season this November. In anticipation of the season, the league & Clippers have released the below promotional dates and events.
Thursday, December 9th – Hispanic Heritage Night
Saturday, January 15th – San Bernardino Night
Saturday, January 29th – Hero Night
Thursday, February 24th – Education Day
Thursday, March 17th – Hoops & Heels
For information on single game tickets, season tickets or group outings call 909-406-9090 or email info@acclippers.com