In the Community
All of us at Toyota Arena and our partners would like to share some of the behind the scenes efforts we make to support our local community.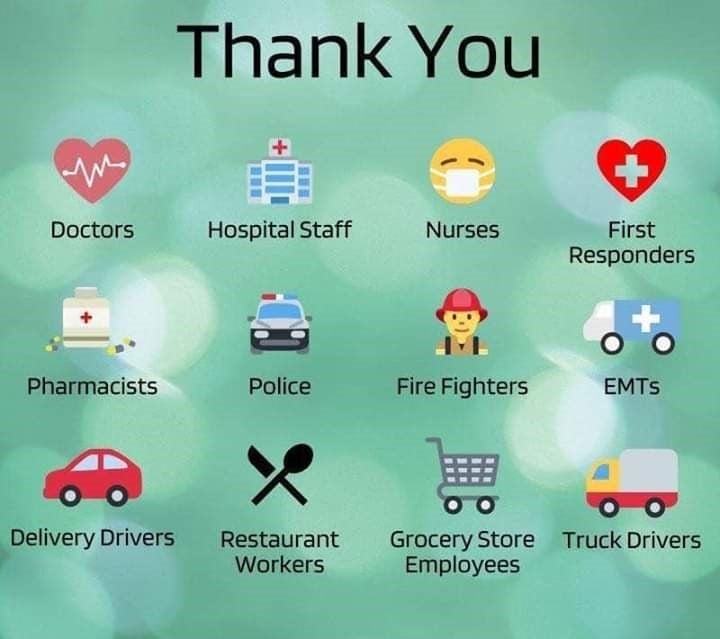 Food Distribution & COVID-19 Testing
Recently Toyota Arena hosted 2 events to support our local community during this difficult time of a pandemic.

FEEDING AMERICA

Feeding America Riverside | San Bernardino, a non-profit organization, is the largest and most-efficient hunger-relief organization in the Inland Empire. On May 1st we hosted our first event serving 905 cars totaling 4,302 people that received complimentary food supplies from Feeding America. A volunteer force of more than 40 people including our upper management was on site to assist.

On May 15th we had 1,113 cars totaling 5,151 people that benefited from this event.
MAY 4

The City of Ontario, County of San Bernardino, and Toyota Arena provided testing to people with appointments experiencing the symptoms of COVID-19. 500 reservations ( the maximum amount) were made for the drive up testing on site were received 2 days in advance.

OUR COMMITMENT

Toyota Arena is home to 4.7 million people as their choice for an entertainment experience. We value our guests and partners and take pride in providing space for events like these to benefit our community.
---
Foothill Family Shelter
Foothill Family Shelter has been providing housing and hope since 1984 and the work we do is critical. The support we have received from Citizens Business Bank has been instrumental in helping us carry out our mission and continue serving those less fortunate. Our Stepping Stones Program provides two-bedroom, fully furnished apartments, rent/utility free for homeless families and this program would not be made possible without investments from our community partners like Citizens Business Bank. Our goal is to provide families with safe and stable housing while also giving them the necessary skills to succeed today, tomorrow and in the future. 84% of our families regain independence and self-sufficiency and successfully exit into a home of their own.

Thank you, Citizens Business Bank for taking a stand in supporting our community!
---
Muttnation rewards to our local Animal Shelter
| | |
| --- | --- |
| | On February 22, 2020 we welcomed Miranda Lambert to Toyota Arena for her sold out show with a gift. Not just some flowers or fruit basket but something we knew she would really love! Several members of our staff gathered items for donation to our local Animal Shelter – beds, blankets, towels, food and so much more! We supported their efforts with Miranda's Muttnation product line as well giving the dogs some fun toys, leashes, and collars. When Miranda arrived we had a display set up for her to see our donation and included a giant size card of gratitude featuring a photo of her and her dog. Thanks to artists like Miranda Lambert that have a passion for animals and thanks to the fans for bringing donations to the little red wagon at the show that night. Toyota Arena had a huge turnout, even on a rainy evening with animal donations – way to go fans! |
---
Fresh Food Donation
| | |
| --- | --- |
| | When the notice came to shelter in during the Coronavirus situation, all of us in the office began to prepare for working from home. Our Chef and the culinary team realized the food purchased for upcoming events that needed to be rescheduled was not going to keep. The kitchen at Toyota Arena and Ontario Convention Center gathered the fresh food items. Our team went shopping in our kitchen. A donation was made to a local church in Ontario that could help distribute the items to those in need. During a sad time for so many this certainly put a smile on our faces. |