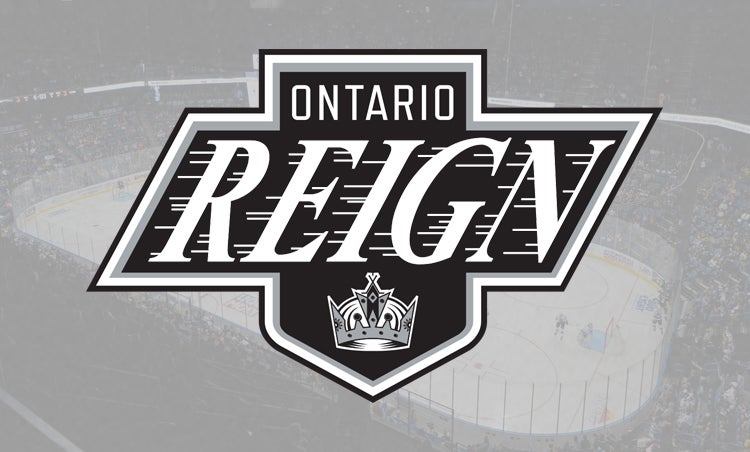 Ontario Reign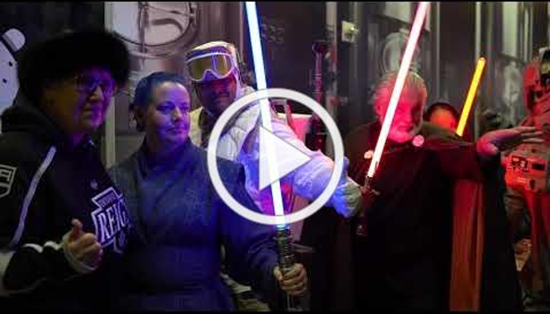 Ontario Reign Statement about COVID-19
Due to the recent developments with the COVID-19 (coronavirus) pandemic, the American Hockey League has suspended the AHL season and will use this hiatus to determine next steps for moving forward. In addition, the State of California has determined that all mass gatherings should be postponed or cancelled for the immediate future. The Ontario Reign support these directives and remain committed to the safety and well-being of our fans, partners, players and staff during this unprecedented time that is impacting our entire community. As this situation continues to evolve, we remain committed to delivering timely details as new information is available and encourage everyone to follow the health and safety guidelines as outlined by the CDC and WHO.
At this time, there is no information on a new schedule for the remaining games. If games are played without fans or not played at all, further information regarding refunds and account credit options will be communicated directly.
We are sorry for any inconvenience this may cause but thank you for your support and patience through the process.
*If you purchased your tickets via credit card for this event, a refund will automatically be issued to your credit card within 7 to 10 days in most cases. Otherwise, refunds are available at the point of purchase.