Camila & Sin Bandera - 4 Latidos Tour
Presented by El Mexicano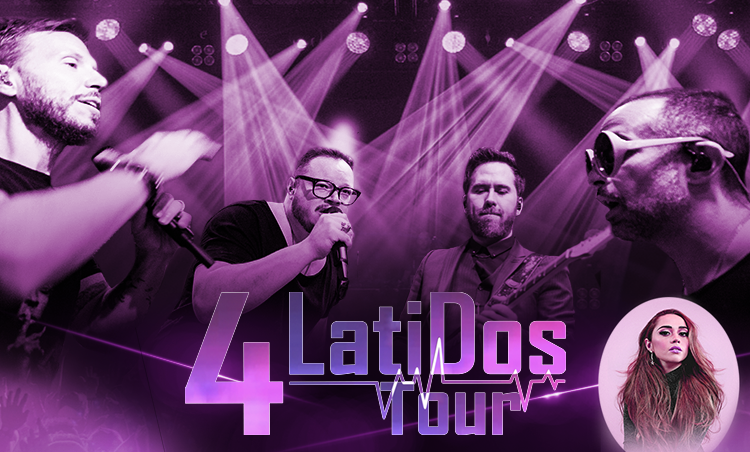 Camila, Mexico's premier pop/rock duo, and Latin Pop legends, Sin Bandera, join forces to share the stage for their "4 Latidos Tour". The Toyota Arena concert in Ontario, California will close the highly successful US Tour 2019.
The "4 Latidos Tour" features four talented artists, musical composers, and the best in Latin Pop on one night and on one stage! Don't miss the two most important duos in the Latin Pop genre, Camila and Sin Bandera, bringing fans masterful interpretations of their hit songs. ​
Preferred Parking – LOT I - $50.00
Preferred Parking offers guests the most convenient access into the Arena. Lot I is located on the North West side of our venue, which is easily accessed from 4th Street and Via Asti. Once parked, guests will experience swift entry to the Arena through the North West Entrance.
Preferred Parking is extremely limited and can be purchased in advance on Ticketmaster.com.
Read More