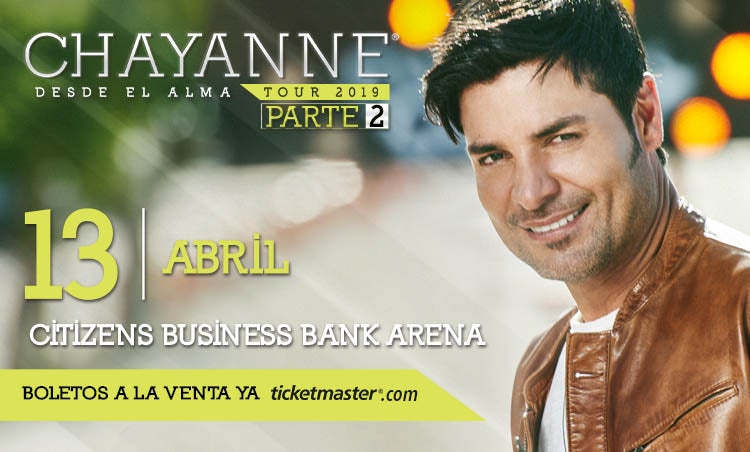 Chayanne Desde El Alma
Chayanne will be returning to the U.S. for a second leg of his Desde El Alma Tour, Cardenas Marketing Network and Chayanne announced.
The second leg will begin on Thursday, April 4 in San Antonio, T.X., and is set to conclude on May 19 at the CAA Centre in Toronto, Canada.
Ticket sales begin Friday, Dec . 7 through Ticketmaster. The tour is being produced by Cárdenas Marketing Network, Inc. (CMN).
Read More