May 14, 2020
Message from our General Manager, Adam Millar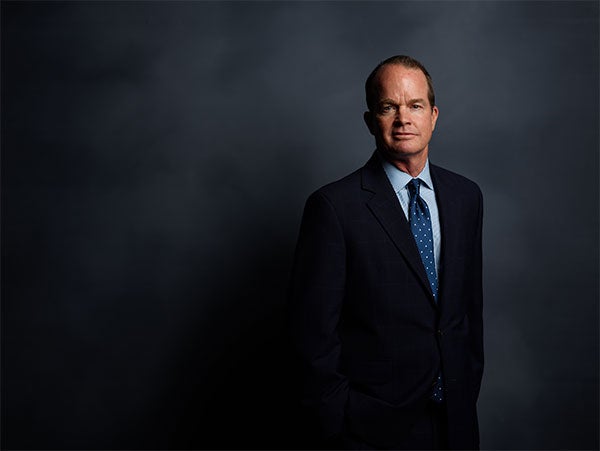 Dear Guests of Toyota Arena,
During this time of sheltering-in-place, working from home, and concern for how our lives will be changed in the future, we have all faced a difficult and challenging time. First of all so many of our staff, and our friends, are out of work. There isn't a day that goes by that I don't think of them. We miss our guests, our staff, our vendors, our entertainers and teams.
Toyota Arena has been closed since March 20 and it is just too quiet. Our beautiful arena was full of music, sports teams crashing in competition, children laughing at family shows. On occasion, I walk the concourse, see the darkened arena bowl, I wonder what our new way to enjoy entertainment will look like. There are a lot of discussions about this, what I do know is I can't wait to hear those familiar sounds and see the faces of our guests having a great time.
We have our top notch team working on new systems, procedures, and concepts to be prepared for the day we get the go ahead to open our doors again. Cleaning and disinfecting, health screenings, seating configurations, and how to control lines is all a part of this new normal operation plan and honestly, we're going to learn along the way to make improvements.
It's the little things we take for granted - we miss our normal way of living. For so many of us in the entertainment business it's the start of the show - watching all of the planning we spent months in advance working on come to fruition. The drop of the puck, the lights go down, the spot light shines, the first sound of music and then the "ta-da" moment, the beginning….it's electric and exciting! Many of us have our special place in the Arena to watch our guests - the main lobby when the doors open and people are finding their seats or the wings by the stage to see 10,000 people on their feet singing along with the performer on stage. The quiet moments between a parent and child looking into each other's eyes and feeling the same emotion brought on by a performance.
My commitment to you, our valued guests, is to continue booking great concerts, scheduling our home teams games, finding new and exciting shows and events for the future. Toyota Arena will be a safe environment to enjoy life again. The day we open I will be there along with our team, in the main lobby to welcome you back! In the meantime please take care of yourself, your family and neighbors. Many thanks to our loyal fans!
Sincerely,
Adam Millar, General Manager