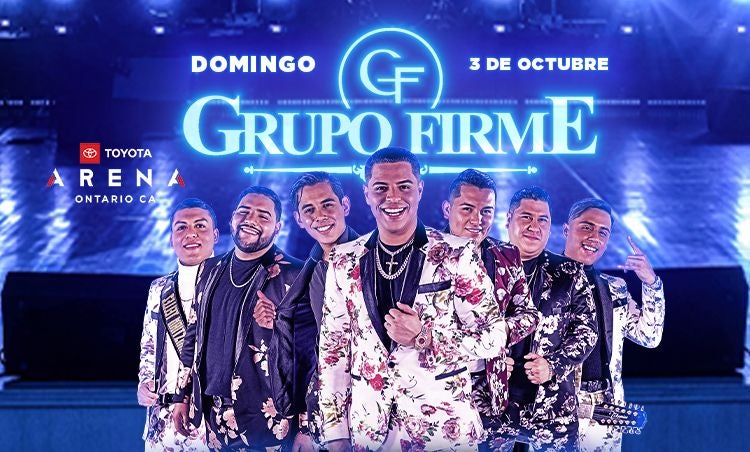 Grupo Firme, Ramón Ayala and Banda Los Sebastianes has a NEW DATE: October 3, 2021. Hold on to your tickets as they will be honored on the new date. Thank you.
Ticket Purchases Only buy your tickets from this page on the official website for Toyota Arena. Use the link provided on the event page to purchase tickets from the reputable designated seller.
Be sure to pre-purchase your parking when you buy your ticket and save! We only accept pre-paid parking or credit cards the day of the event. Day of event parking may be at a higher price.
Read More